august 8th, 2014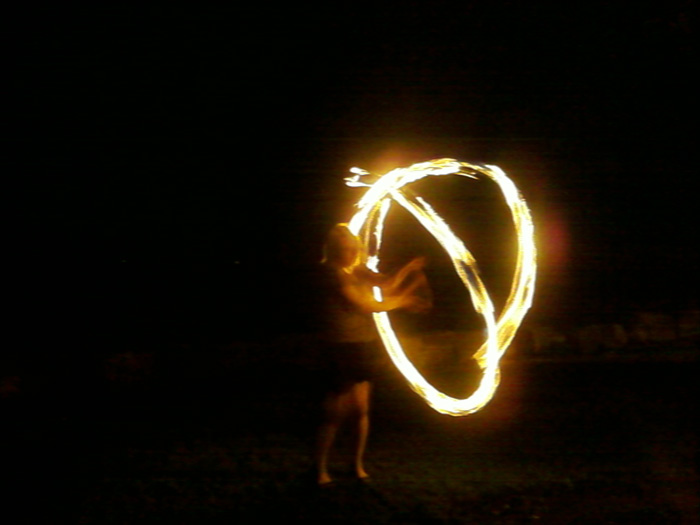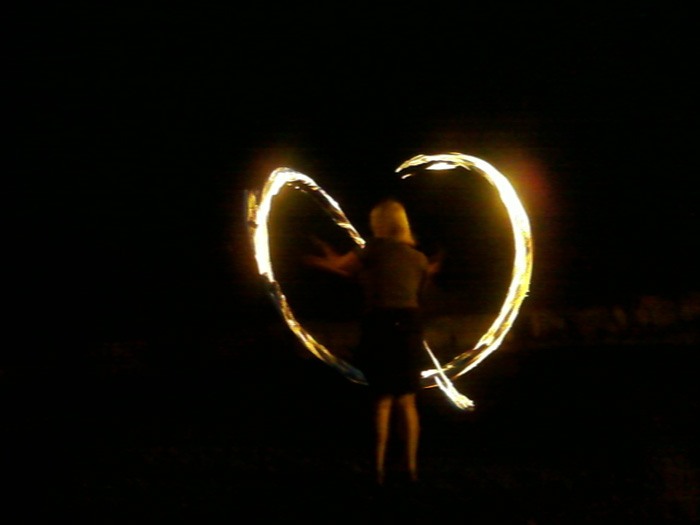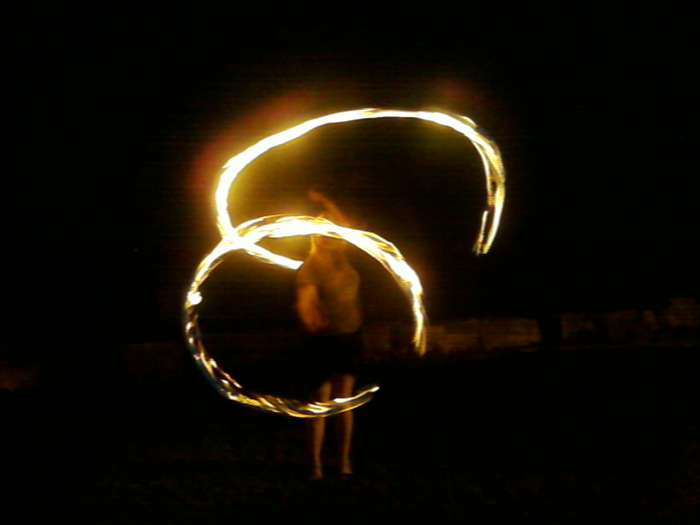 Mame picked up fire throwing. Amazing.
My wonderful 2009 Samsung dumbphone has served me so well, and has provided me exactly the desired amount of distraction and connectivity, which is: some.
I also rather like the photos it takes! Artifacts and all (espeshally artifacts and all). But as of this week I was not able to push pictures to the online photo service associated with my carrier. Most likely: anachronistic types like myself have been quietly phased out. Boo! How then to access photos for blogging, sharing, kai, ta, loipa?
Thus I turned to "Bluetooth" technology, present yet mysterious on both my phone and computer. And, with a little messing around with "visibility" and a "passcode" created on the spot, voila! See above!
The ancient magic thus invoked, I feel powerful and expansive!
THROWER OF FIRE
BLUE OF TOOTH
FEAR ME