january 11th, 2016
Here is a list of fashion ideas i wrote in my notebook last week:
Colors. Mixed patterns. Big fashion. Big jewelry. Dramatic capes. Monocles. Giant hats. Crowns. Headdresses. Germanic fashion. Ancient Bavarian fashion. Wolf headdress. Laced bodices. Braids. Soft things buckled and affixed close to the body. Feathers.
High pants. Mens shoes. Suspenders. Tuxedos. Dressing like a male stripper. Brecht makeup. Red circle cheeks. Geisha makeup without the whiteface. Short skirt kimonos. Giant bear coats. Pillbox hats.
Ultra formal wear retrofit to casual wear. Ballgowns and shit. Suits of armor. Mongolian kings, layers and layers of robe. Swish swish, go the robes.
Sacks. Sack clothing. Big collars, jabots, manacles. BUSSELS. Motherfocking BUSSELS. Goggles. Buttons in weird places. Mirrored goggles. Headscarves like in Grey Gardens. Extremely high turtlenecks. Hidden pockets. Flaps. Flies.
One piece bound all around, like a present. Deep crews. Deep Vs. Teeth. Hair. Fur. Claws. Giant pants. Tails.
Uniforms. Like a FedEx uniform. Karate outfits. Karate kis. Motorcycle jackets. Jumpsuits. Togas!! Lace in layers, like gauze wrapping. High waists. Waist going all the way up tot he [sic] underboob. No seams. Like a giant sock.
Concrete clothes. Wood clothes. Lava clothes. Liquid clothes. Spray on clothes. Clothes like a mummy. Glass clothes.
Here's a first pass on Fashion 2016, not necessarily incorporating any of the above. Butch and fly!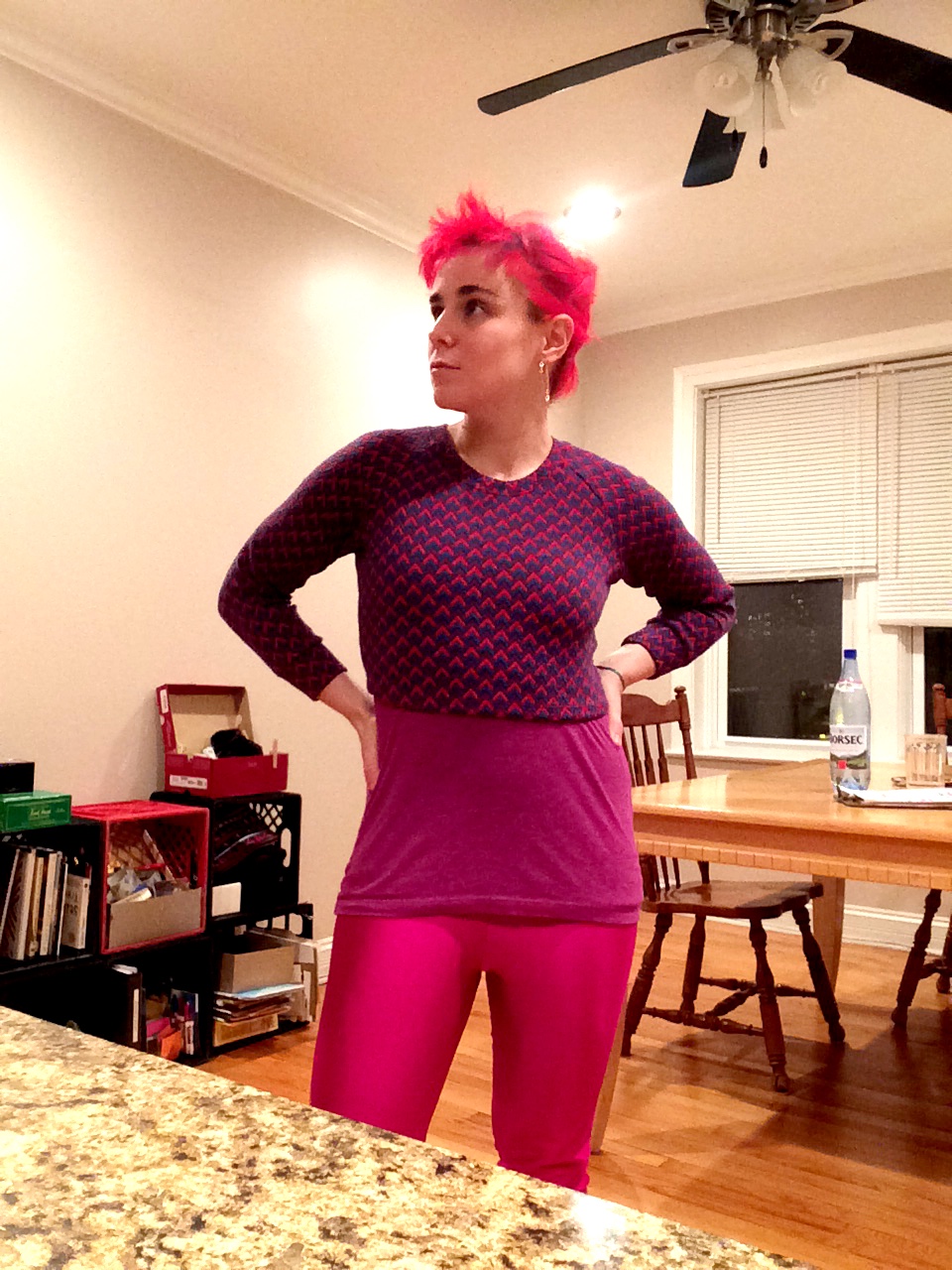 But then i saw part of To Catch a Thief on loop at Quartino during Vlad's company dinner on Saturday. And now i'm thinking, scratch all these crazy ideas, replace with To Catch a Thief.