september 16th, 2013.
For my birthday Saturday, Vlad + I went to an estate sale in Orland Park. Check out the Ham Dogger! Makes hot dog-shaped patties out of your hamburger meat! Only $6 that's not a deal that's a steal!
"I love thinking that this was an invention that started out as just the name, and then the person made it happen," V said.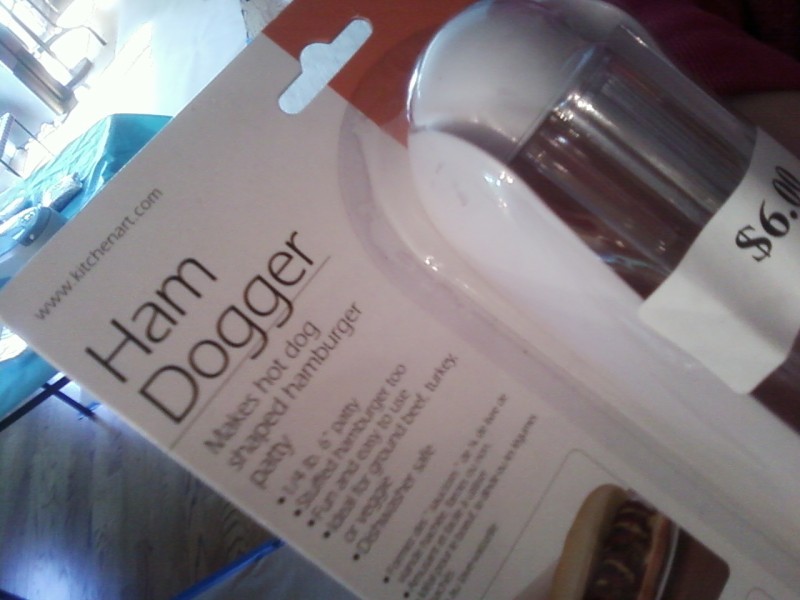 On the drive down, we passed by Hackney's Horses in Palos Park. "Hey, later I need to pick up some hackne medication, for my hace," I said.
"I don't get it," said V.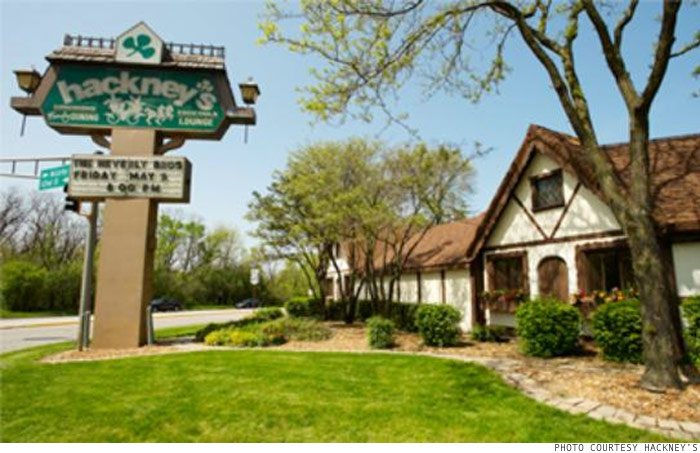 V got me flowers from Steven's flower shop in Hyde Park. So pretty-pretty. Impress and delight your girlfriend today! cornellflorist.com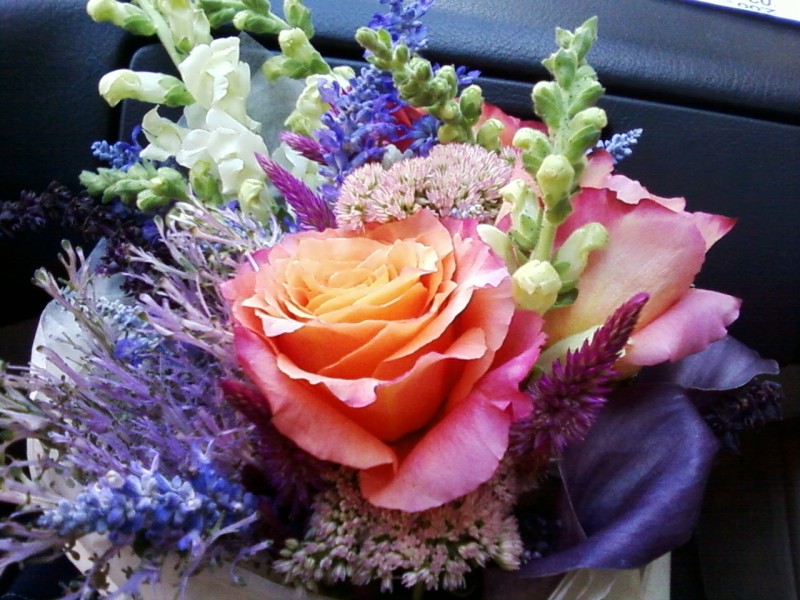 My brother Chris sent me the STYLOPHONE™! You play it with a stylus, kinda like how you made notes on your Palm Pilot® in 1998. The Stylophone™ sounds a lot like the instrument in the American The Office© theme song. It is awesome.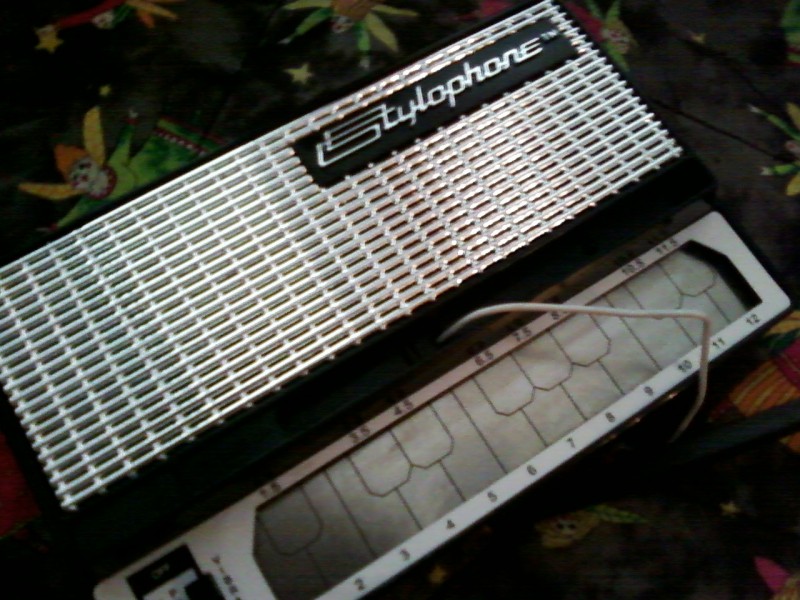 Mame made a glorious chocolate cake.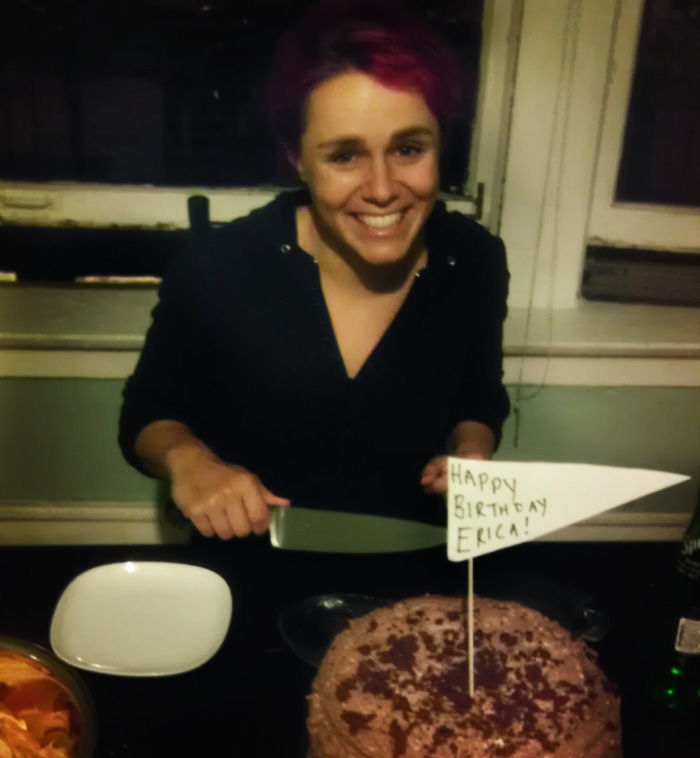 Barbara made a cake, too! "Zoopah yum!" as she and her fellow Germans say! Party like your metabolism isn't slowing down!!!