april 3rd, 2014
Someone hired the dogs. It was me. I hired the dogs. I'm excited. Either this apartment will get a clean bill and I can pull my life out of bags. Or, it won't, and I'll move into one of the units down the street. That's my plan. g0d can say "ha" but I feel better having one.
Meanwhile, I booked new web design work next week via a recruiter who found me on Googly. Today I had a "technical interview" over the phone, in which a very smart person from the recruiting office asked me about a whole lotta shite I've never heard of.
The veneer of my coding arrogance is rubbed raw. Currently reading up. Learning. Get uncomfortable. Uncomfortable is the new normal.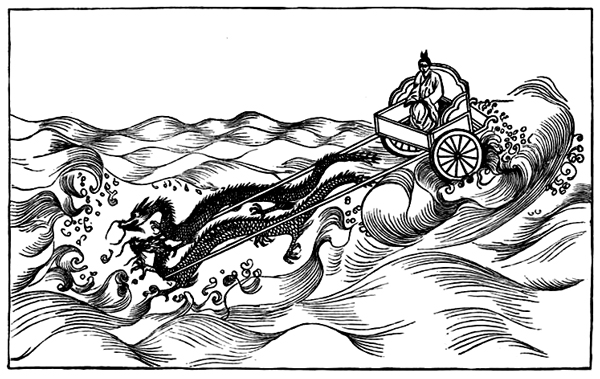 Public domain image courtesy Karen's Whimsy. Highly recommended!