march 13th, 2014
Waiting on the exposed extreme north end of the Lawrence el platform for the red line. A woman nearby heavily bundled in winter drag. Train pulls up, but the doors are reluctant to open. I daddle my fingers at them, like a wizard. The doors open. The woman says, "it worked!"
I give her the eye, say, "it always works."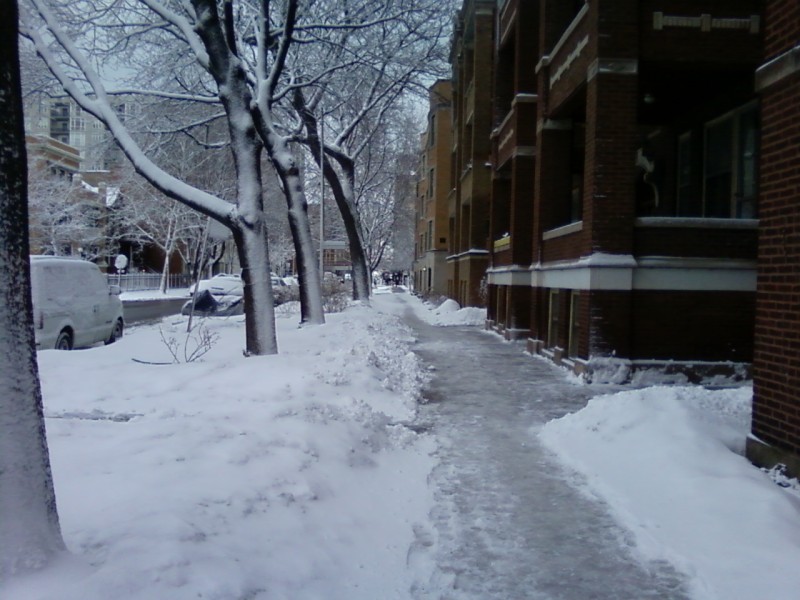 Chicago had a few glorious days of spring. It was 40F, felt emotionally like 60F. People were in shirtsleeves. Walking freely in the sunshine was deep-tissue relaxing like a full body massage.
Yesterday morning we woke up in Icetown. Between bed bugs, this relentless winter, and an uncertain longterm geographic future dependent/contingent on where Vlad finds a job, it's difficult not to feel a crisistic myopia.
Went to The Moth on Monday. Didn't get picked to read on stage, but a dream came true that night. I was posted up on a low windowsill, drawing lions and talking through my story to myself. A guy I'd met before the show came over to tell me he'd signed up (hooray!). And another dude asked me if he knew me from somewhere (he didn't). And a woman recognized me from the Green Mill, so through the intermission we talked shop about the Chicago arts scene.
And then one of the dudes sitting downsill from me asked, "excuse me, but: who are you?" And then a little bashful, "we keep seeing people come up to you."
"I'm Chicago's Erica Dreisbach!" I said, and gave them my card.
Traction.
Next Wednesday I'm featuring on WBEZ's Vocalo. Pilsen on a school night! Tell your NPR-loving friends. See you there :)